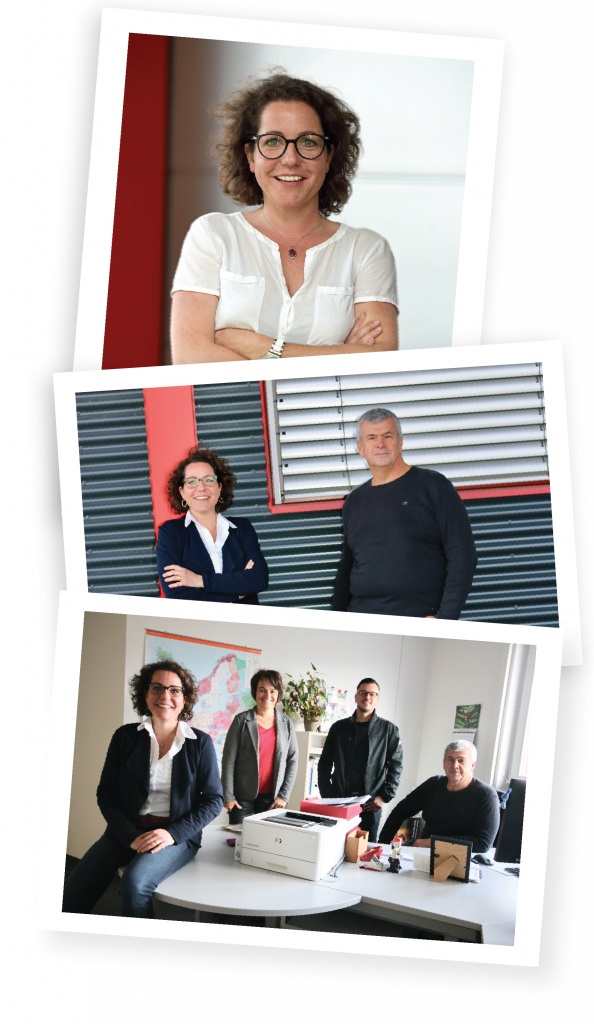 A Second-Generation Family Business
As a family business we have the flexibility that only small businesses have, professional service as well as a real interest in your success.  But don't be fooled by our size.
"Working with sikotec means we will always be by your side with our personal, professional and straight-forward way of doing business. That is my promise to you."

-Ulrike Schmidt, Managing Director
sikotec GmbH was first established in 1994 by Executive Director Joachim Schmidt. In 2004, his daughter Ulrike joined the company and stepped in his shoes in 2013 as Managing Director. The company currently employs 10 team members.
In 1996 sikotec became the Official Distributor of the 3P Plus Shortliner Process. In addition to customers throughout Germany, the company has started selling worldwide.