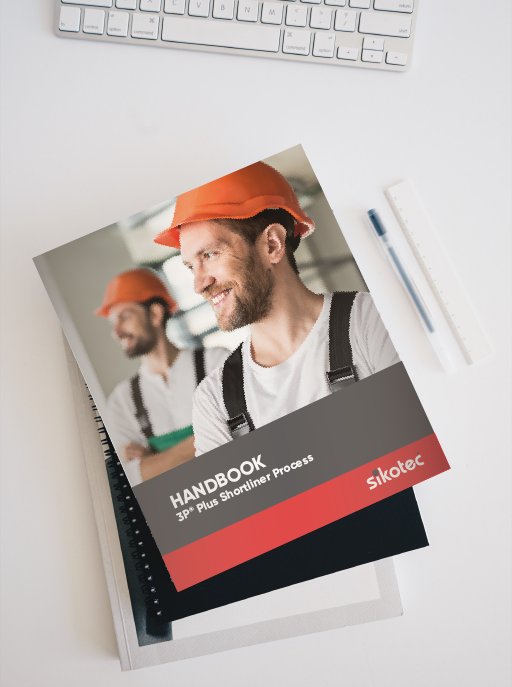 Training For Success
Even the easiest products have to be learnt! Our professional half-day product training – at beautiful Lake of Constance or at your location – will provide you with the hands-on knowledge you need to hit the ground running.
Participants will be introduced to the following topics and receive our handbook and training certificate upon completion.
Fundamentals
Overview of resin types
Properties, special characteristics, mixing ratio, pot life, curing times
Components and accessories
Explanation of our DIBt* certification
Hands-on Application
Mixing Process
Saturating and folding of Fiberglass mat
Mounting and securing the Fiberglass mat onto repair bladder
Positioning and Correct Curing

Proper insertion and positioning of the 3P resin via bladder in the sewer line
Inspection of the repaired area
*German Institute of Civil Engineering (DIBt)
Did You Know?
We offer on-site or virtual product training; saving your company time and money!